The coolest thing about having my house on a local home tour last month was that I got to see the other houses on the tour. One of those homes belongs to
Jessica Craig
, the design-savvy high priestess of vintage "mix & match" perfection.
Because I'm a nosy neighbor without a normal sense of distance or propriety, I asked her if I could come back, take pictures and put it all on the internet. Happily she agreed! Here are a few detail photos from my latest home tour on Houzz, but to read the full article and see all the photos of this spectacular home, you'll have to click
HERE
. Thank you Jessica for sharing your gorgeous home with me and my readers!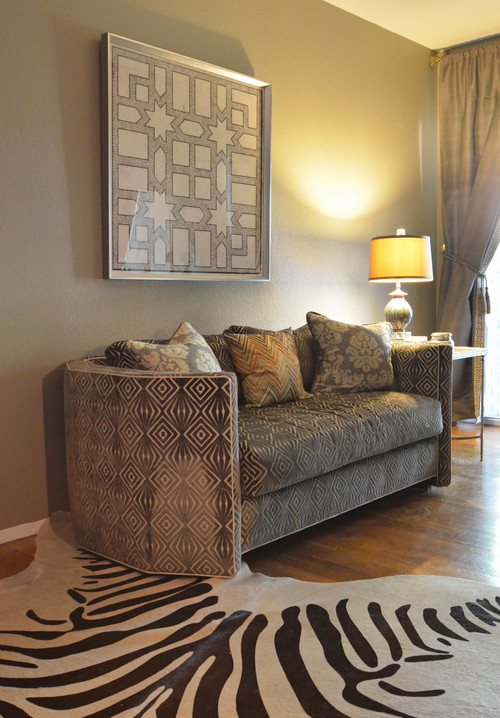 Check out the full article by clicking on the image below or by clicking
HERE
.